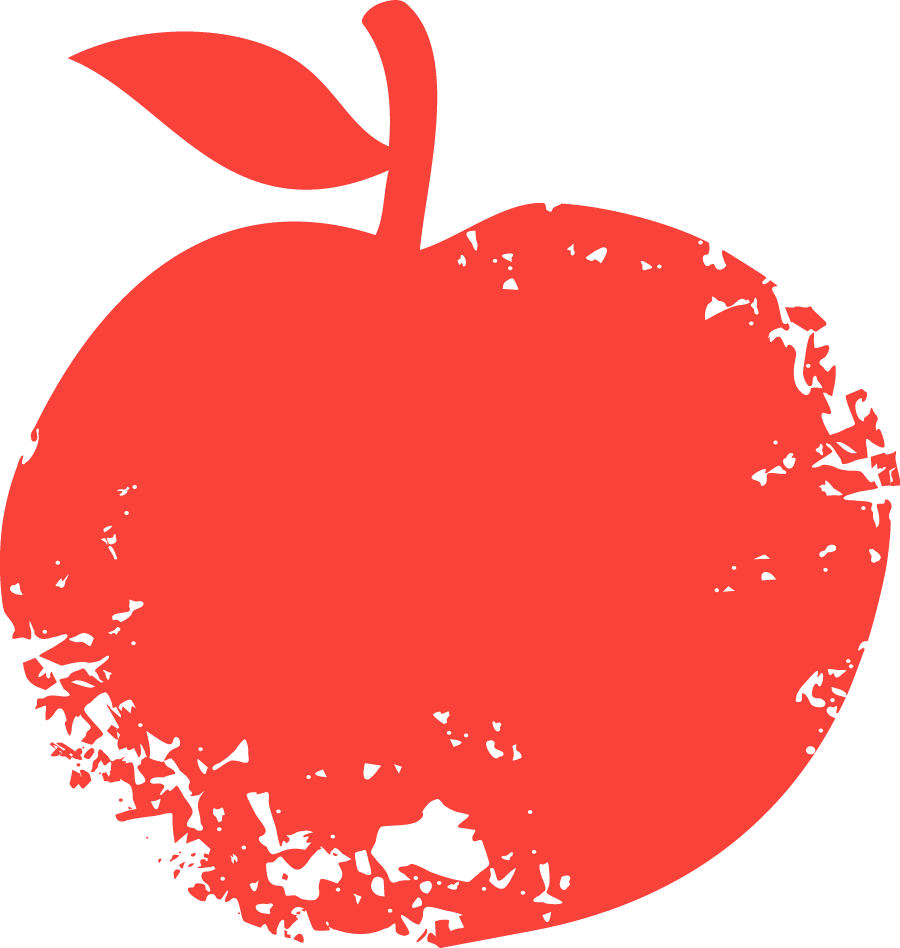 Award-Winning Products Crafted Next to Our Orchards

Our Orchards
We grow a variety of apples: Pink Pearl, Red Rome Beauty, Yellow Bellflower, Gravenstein, and Golden Delicious, just to name a few! Sustainability is key, so our trees are rain irrigated and all of our apple pomace and waste is spread out to fertilize our trees. Peel to pip, our process is a closed loop.
Read About Us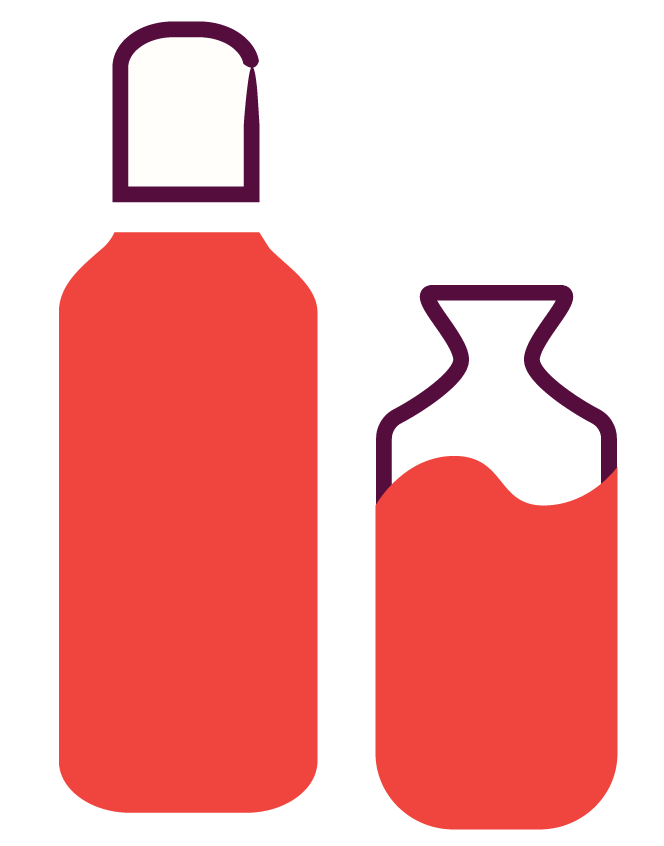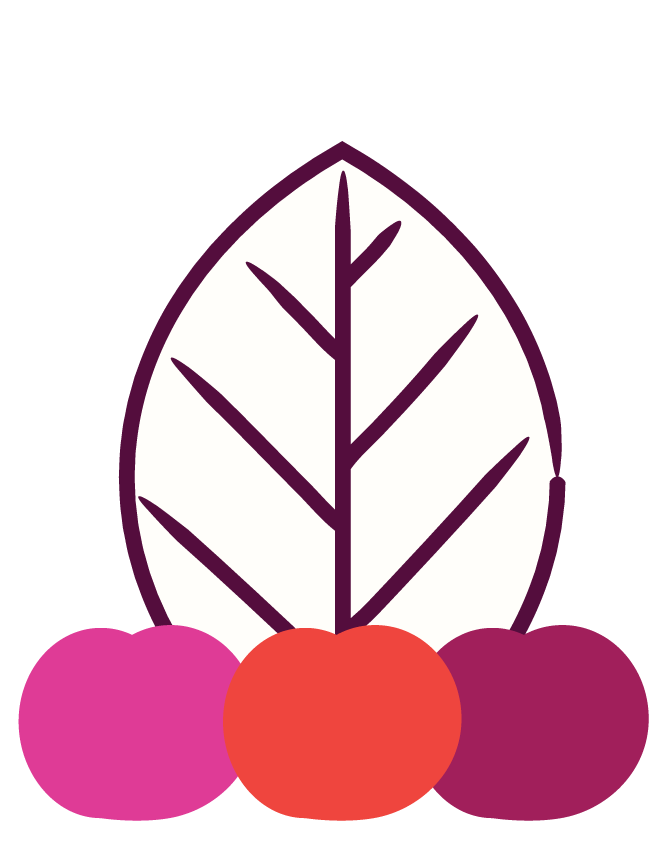 Certified organic since 2003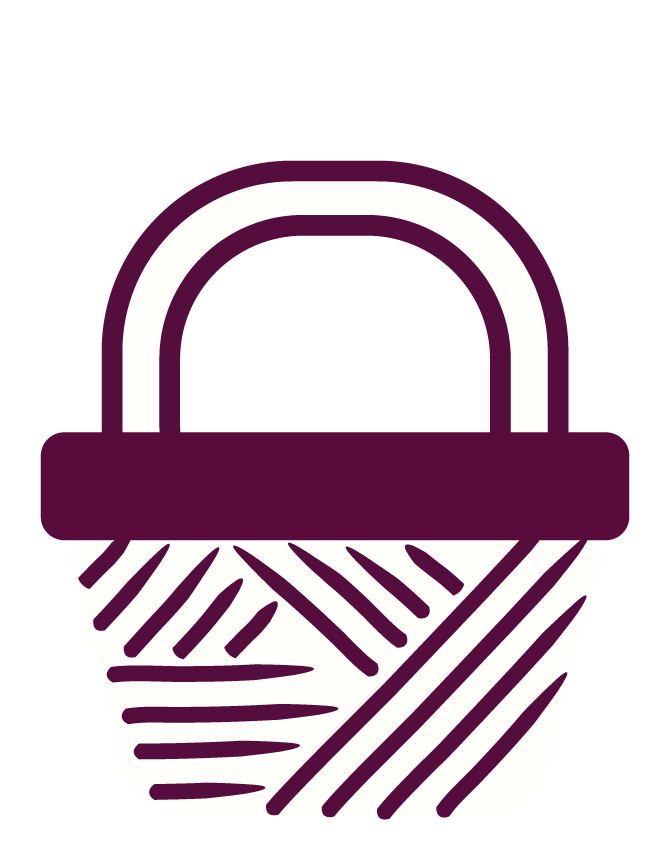 Locally sourced ingredients
So good!
These apple slices were scrumptious! We finished the bag in one day! Even my granddaughter was sneaking these treats. Something so good that is good for us! Love 'em!
almost too good
these are so much better than any other dried apple we've tried -- my wife and I use them as bribes to get our kids to go hiking lol
Apple pie snacks are our go to snack when we just want a little something. We can't get enough of them