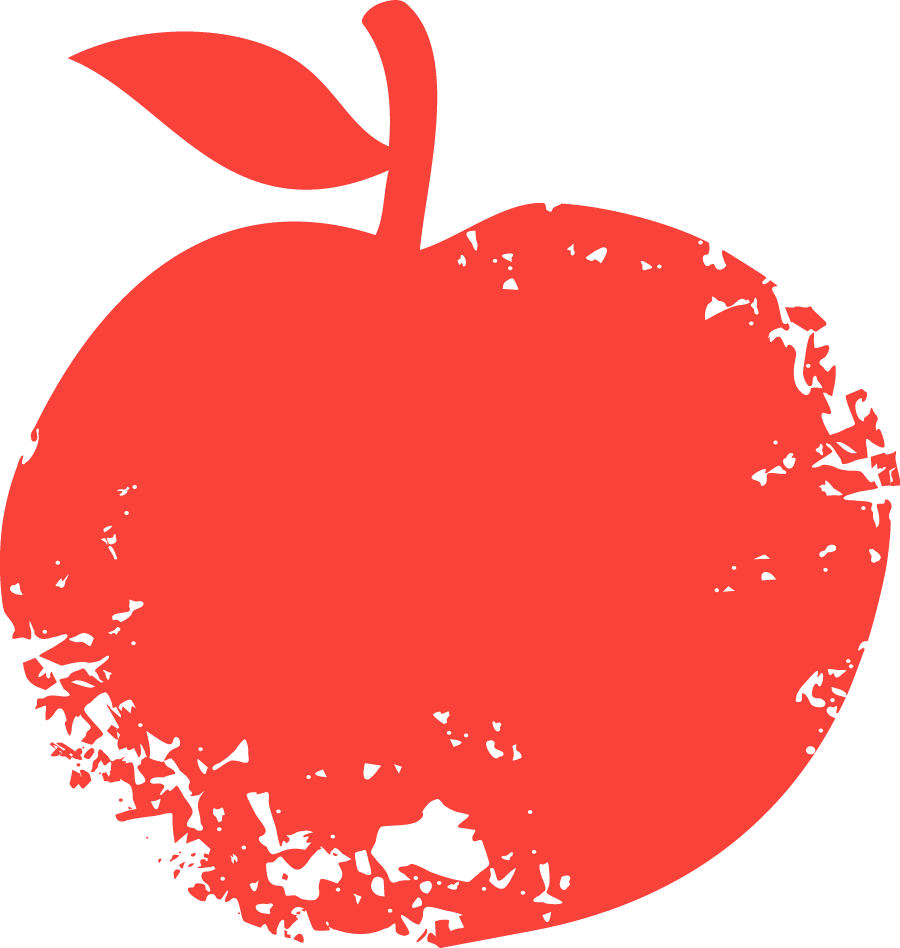 Award-Winning Products Crafted Next to Our Orchards

Our Orchards
We grow a variety of apples: Pink Pearl, Red Rome Beauty, Yellow Bellflower, Gravenstein, and Golden Delicious, just to name a few! Sustainability is key, so our trees are rain irrigated and all of our apple pomace and waste is spread out to fertilize our trees. Peel to pip, our process is a closed loop.
Read About Us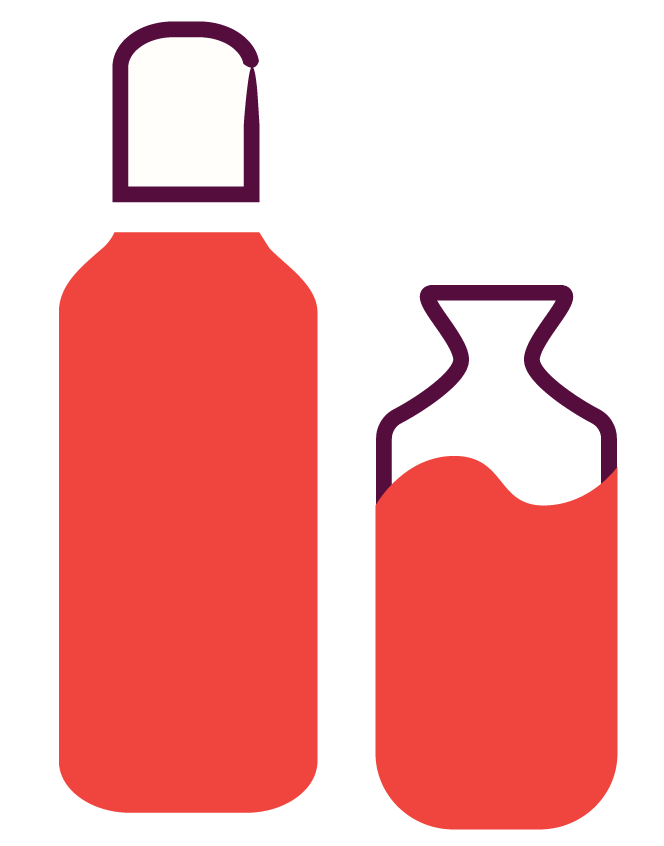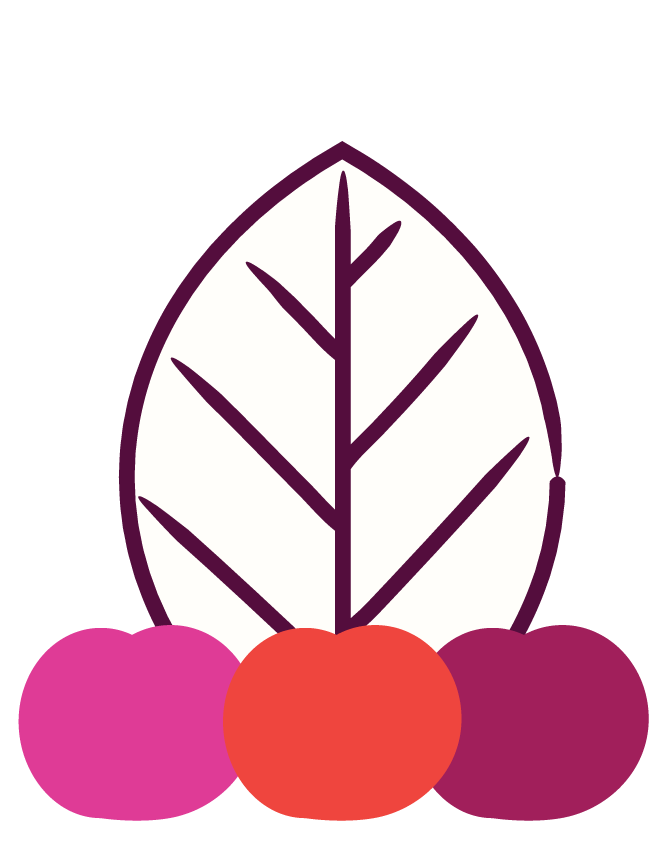 Certified organic since 2003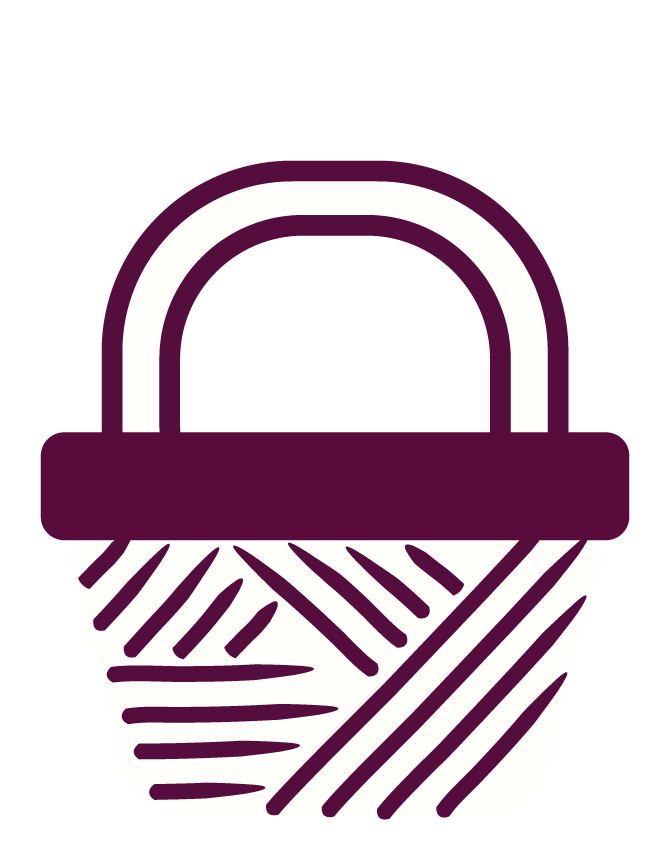 Locally sourced ingredients
EXCEPTIONAL
At present, having only tasted and not cooked with these two balsamic vinegars, I would rate the apple balsamic as a 5 and pinot noir + apple a 3.5. The apple balsamic is exceptional. It tastes so lovely on it's own and really elevates a basic salad. I think the pinot noir balsamic has to be used very thoughtfully to be appreciated. This weekend, I will be making bruschetta recipe that was won off of a SF chef in a poker game and and I have a feeling that I will change my mind and upgrade my rating of the pinot noir balsmic from 3.5 to a 5.
SIMPLY DEVINE
Fantastic, from the aroma, to the taste
I love and highly recommend
I will order more ASAP as I already finished off Apple Balsamic. STUNNING AMAIZING