Startlingly delicious apple cider vinegar, shrubs, candy, granola, cookies, and more, crafted just steps from the orchard.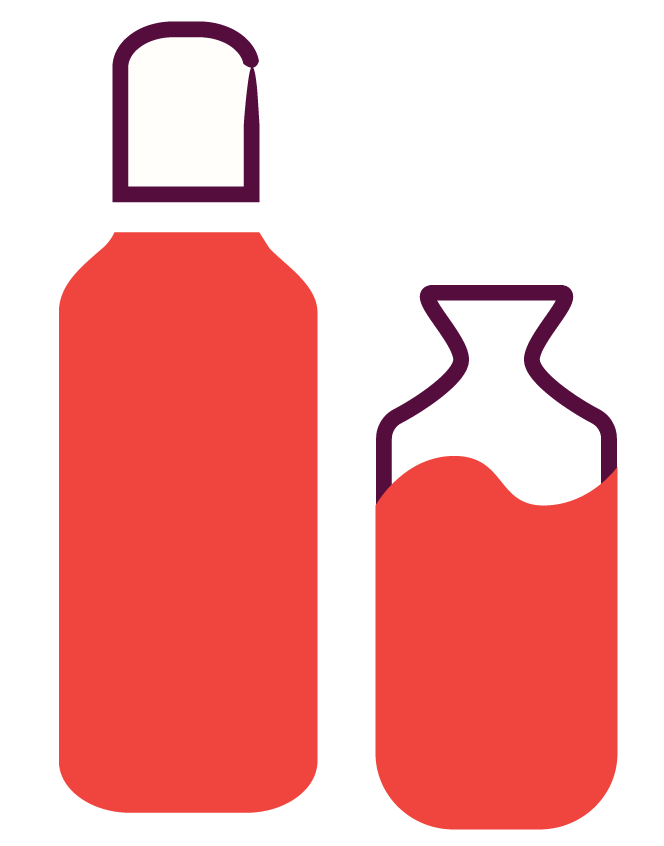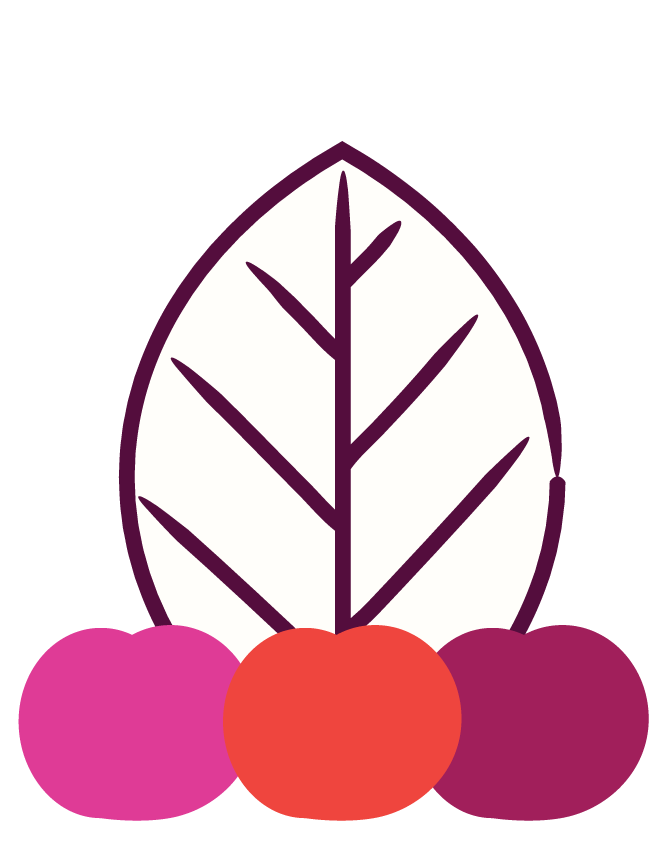 Certified organic since 2003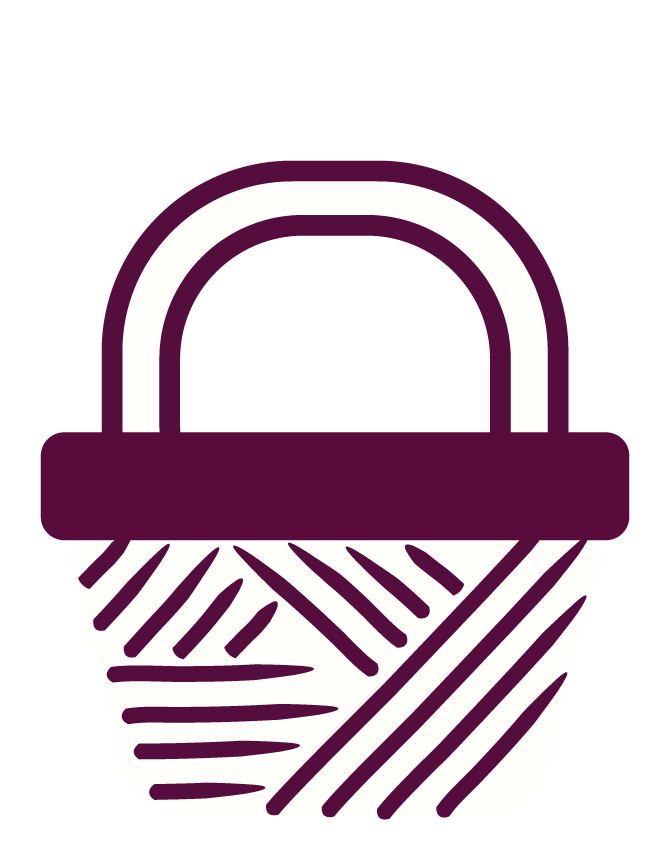 Locally sourced ingredients
Our Signature Apple Cider Vinegar
Made from the freshly-pressed cider of our own organic apples, our signature Apple Cider Vinegar is known for its bright intensity that truly takes the fruit's flavor to new depths. Try the Original recipe that started it all, or explore infusions fermented with locally-sourced ingredients like turmeric, Meyer lemons, blood oranges, and Pinot Noir grapes. Our award-winning Apple Cider Vinegars are pressed in small batches and aged in oak barrels for two years. Well worth the wait.

"An Apple cider vinegar that actually tastes like apples" - Milk Street
Shop Apple Cider Vinegar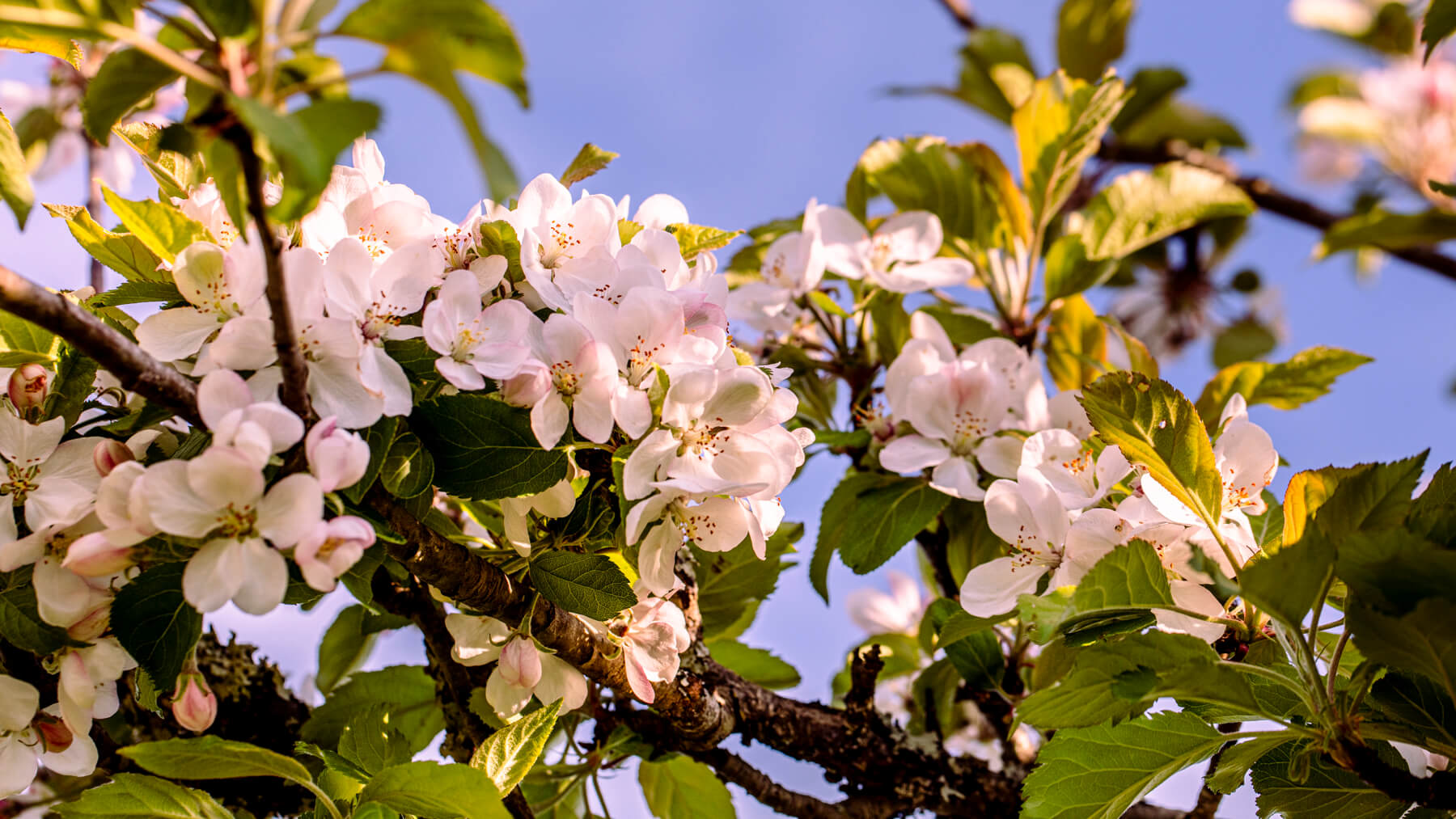 Grown in Sebastopol, CA
Get to know our roots
We're a "peel-to-pip" closed loop farm and manufacturing facility that supports small-scale agriculture.
About Us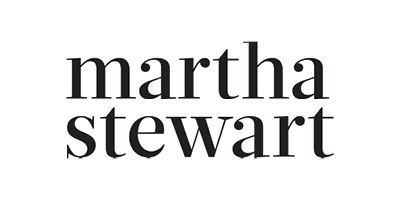 Featured in Martha Stewart's American Made