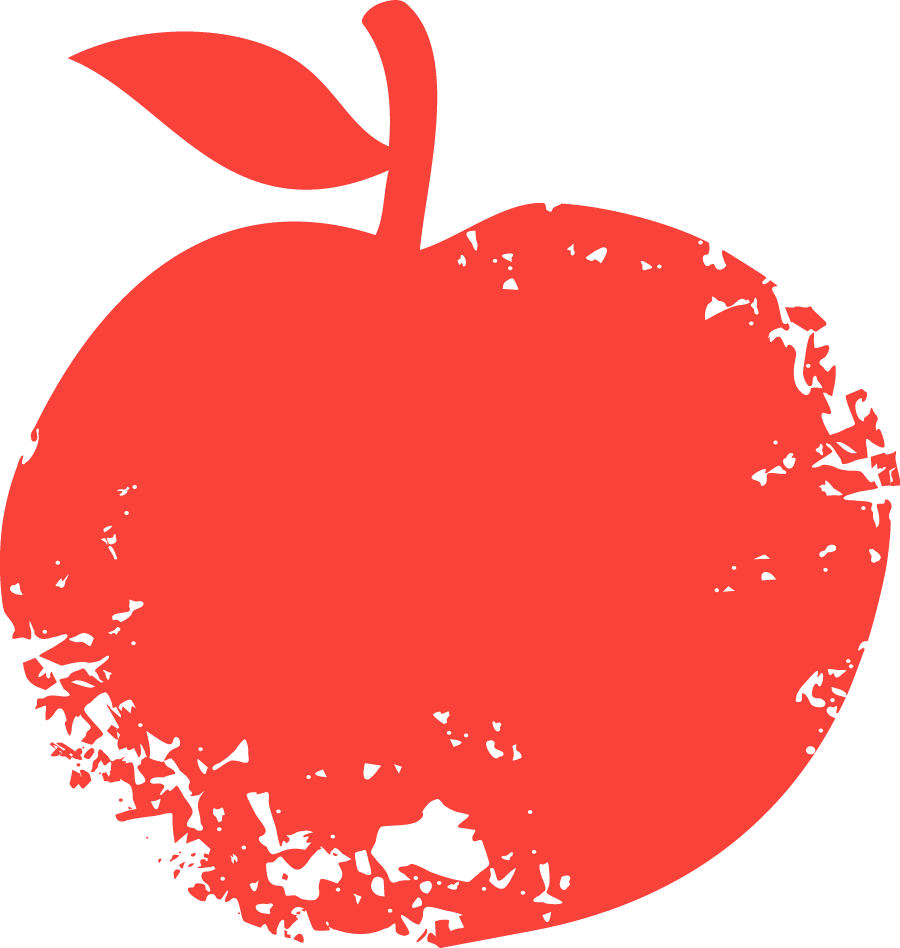 Award-Winning Products Crafted Next to Our Orchards

Our Orchards
We grow a variety of apples: Pink Pearl, Red Rome Beauty, Yellow Bellflower, Gravenstein, and Golden Delicious, just to name a few! Sustainability is key, so our trees are rain irrigated and all of our apple pomace and waste is spread out to fertilize our trees. Peel to pip, our process is a closed loop.
Read About Us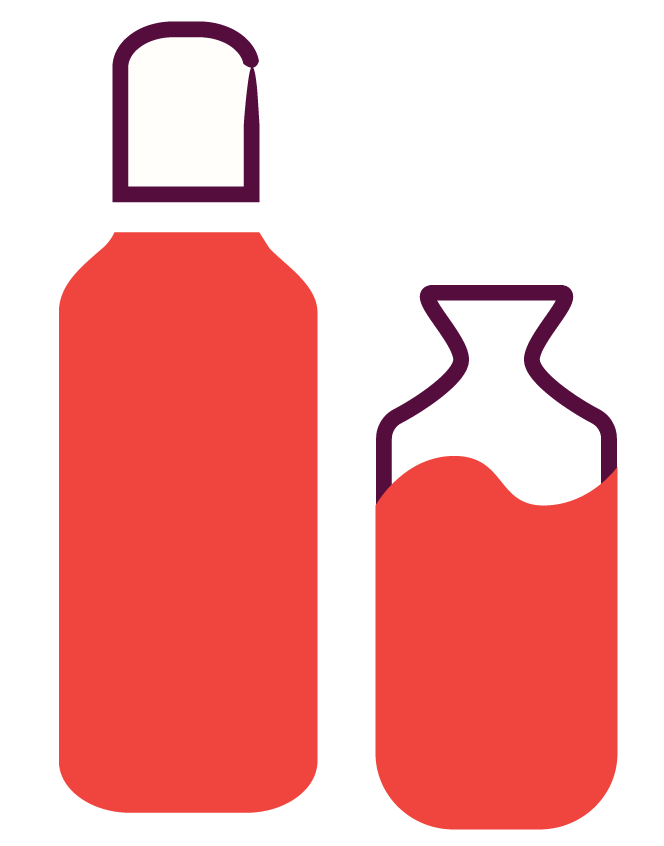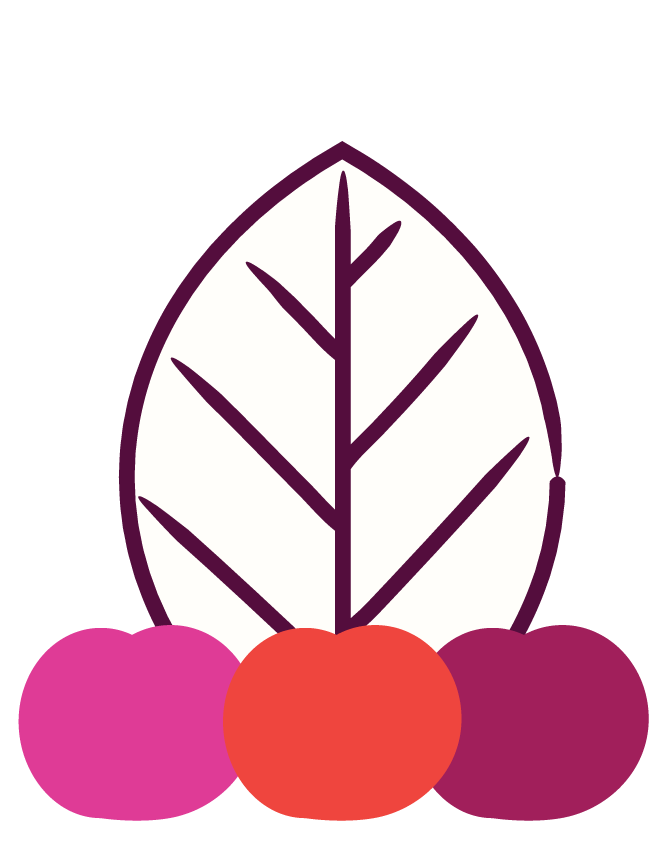 Certified organic since 2003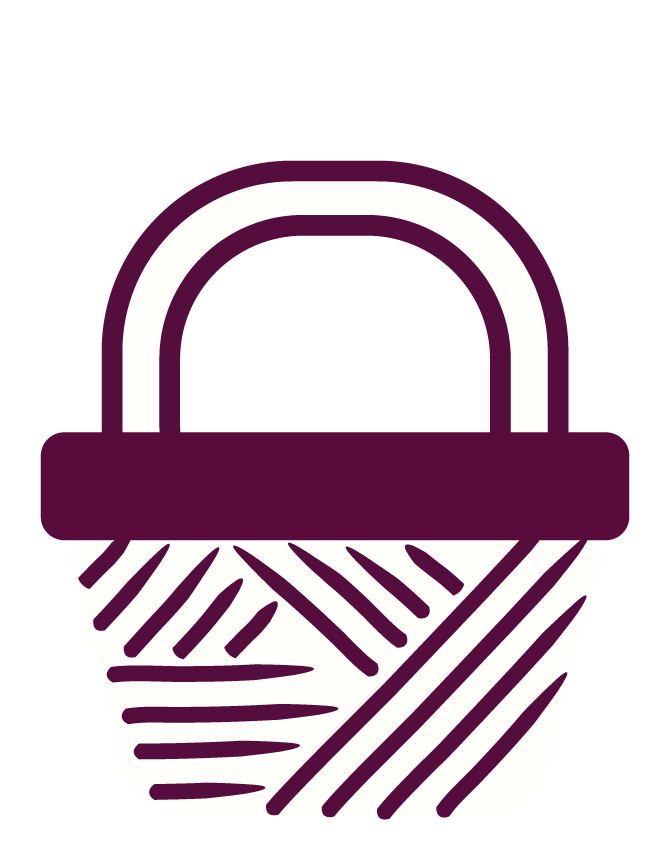 Locally sourced ingredients
Delicious vinegar combination
The little apple treats, Pinot Noir and apple cider vinegar is a delicious combination- my "go to" for vinaigrettes!
Do not shelf this little delight!!
I stash fancy food items for a special occasion. It's an error! Use this gorgeous vinegar every day! I do and adore it!
Do not wait to treat yourself! This one is amazing!
Amazing
As a traditional apple cider vinegar fan I didn't know what to expect from this- It completely amazed me. This is the most delicious vinegar I have ever had and so versatile.