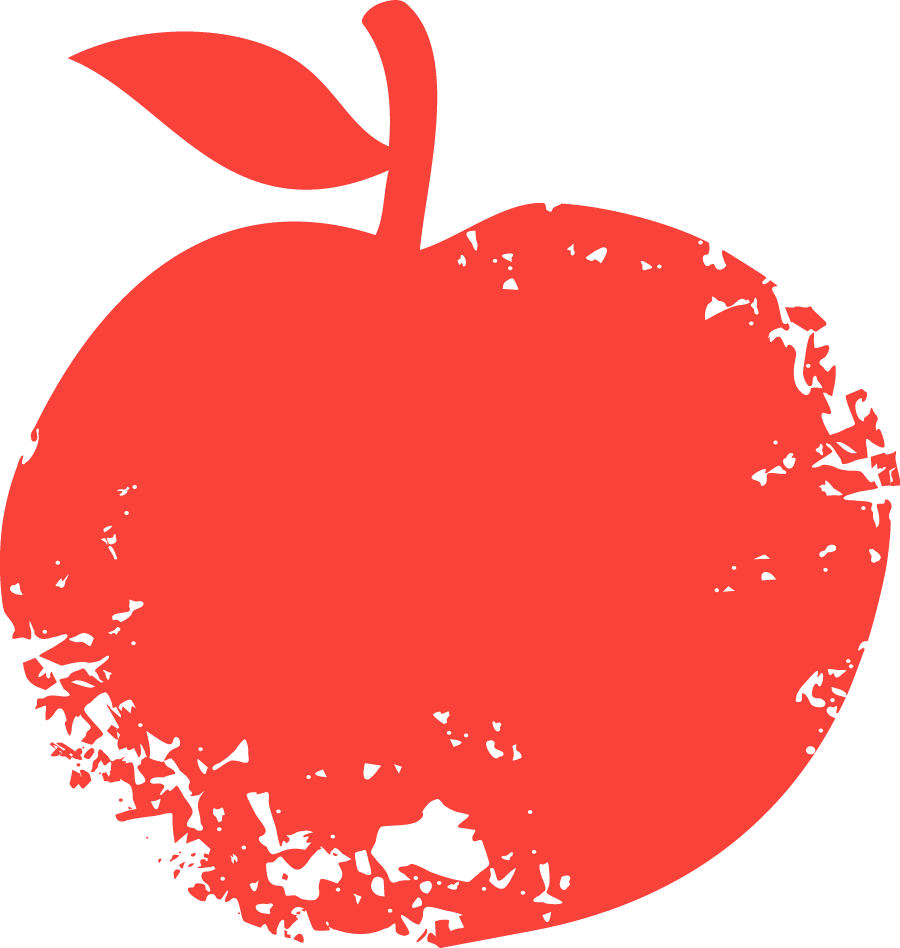 Award-Winning Products Crafted Next to Our Orchards

Our Orchards
We grow a variety of apples: Pink Pearl, Red Rome Beauty, Yellow Bellflower, Gravenstein, and Golden Delicious, just to name a few! Sustainability is key, so our trees are rain irrigated and all of our apple pomace and waste is spread out to fertilize our trees. Peel to pip, our process is a closed loop.
Read About Us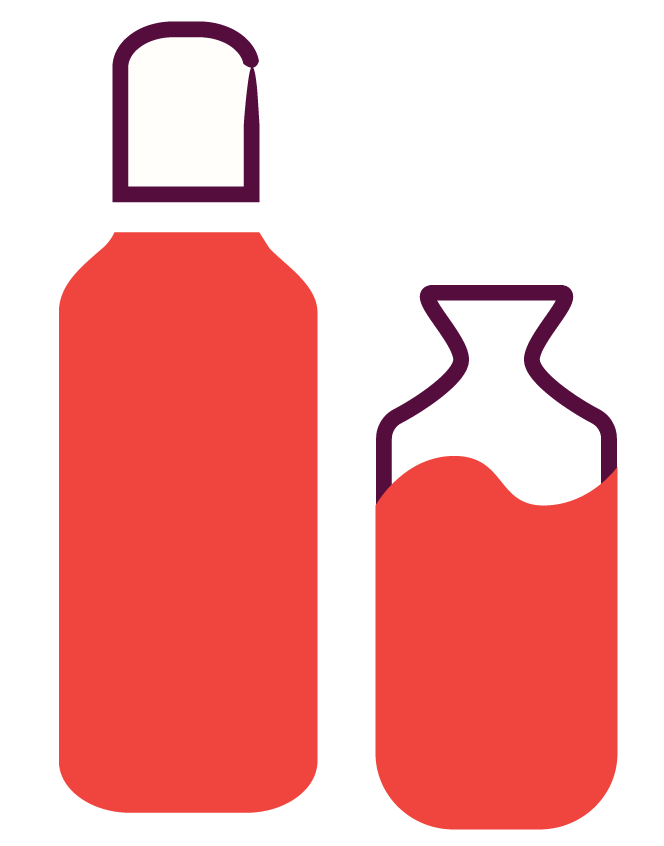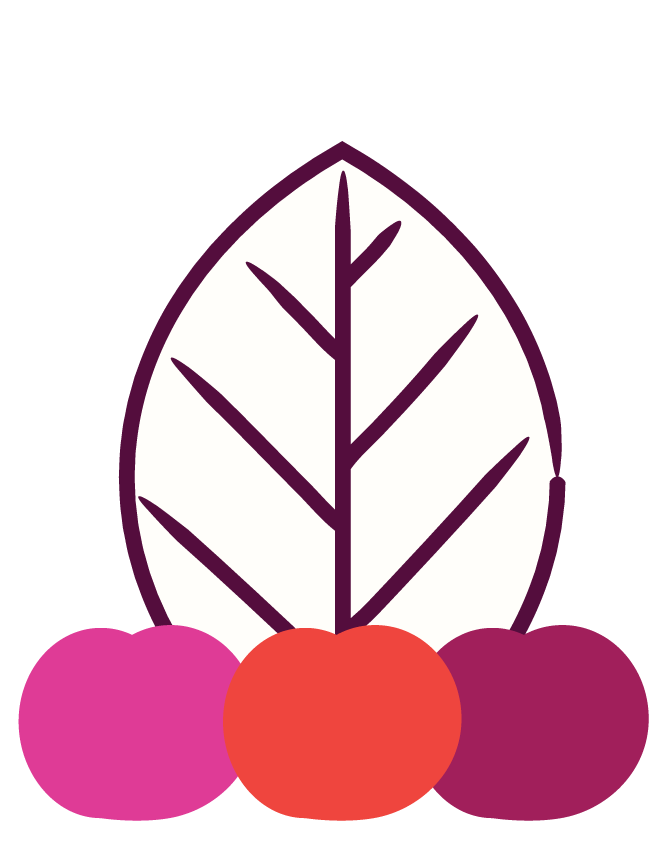 Certified organic since 2003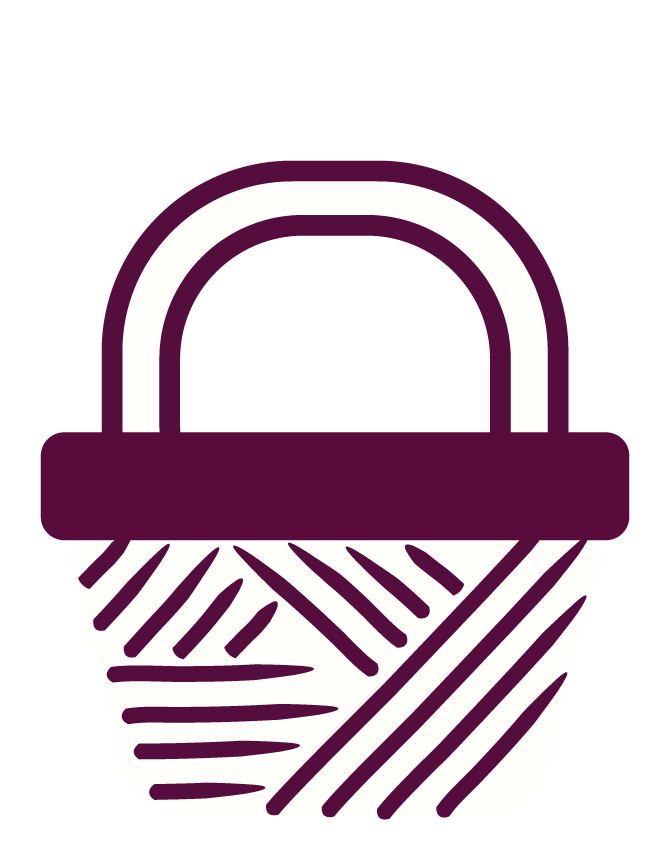 Locally sourced ingredients
Best candy ever.
Not too sweet. A subtle hint of salt. Chewy and not too sticky.
Bursting with flavor.
I love these very much
Addicting and delicious!
These are my afternoon treat! I let the caramel melt in my mouth and then enjoy the coffee and cocoa nibs as a little surprise at the end. The only problem is that I find myself going back for another…and another…