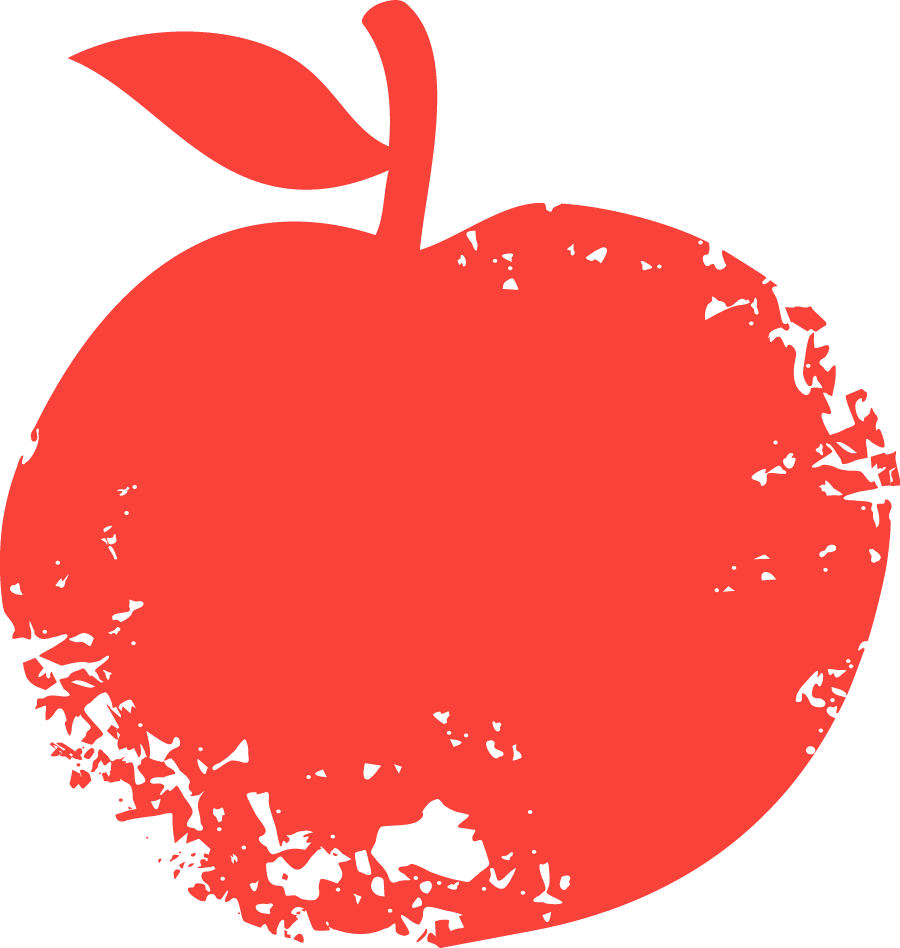 Award-Winning Products Crafted Next to Our Orchards

Our Orchards
We grow a variety of apples: Pink Pearl, Red Rome Beauty, Yellow Bellflower, Gravenstein, and Golden Delicious, just to name a few! Sustainability is key, so our trees are rain irrigated and all of our apple pomace and waste is spread out to fertilize our trees. Peel to pip, our process is a closed loop.
Read About Us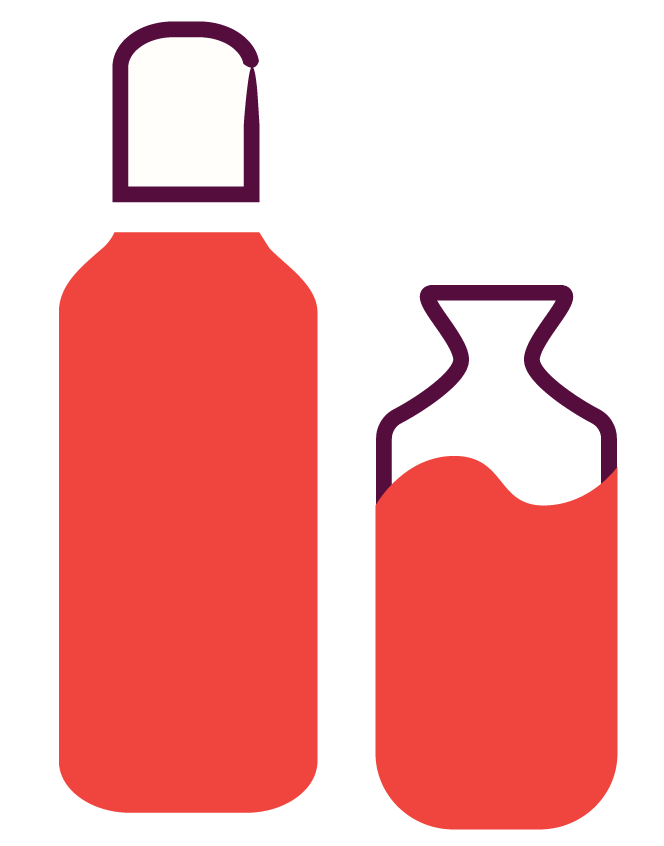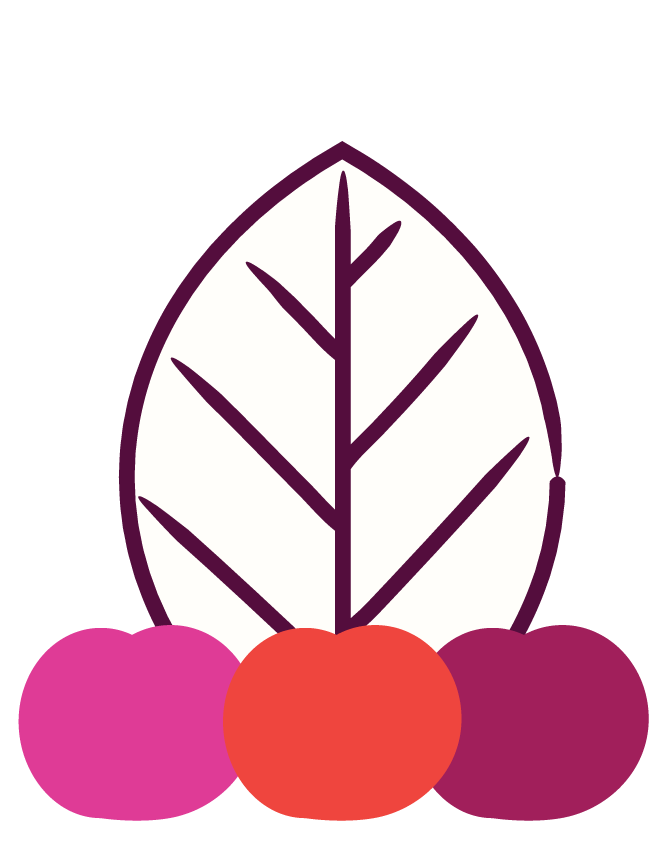 Certified organic since 2003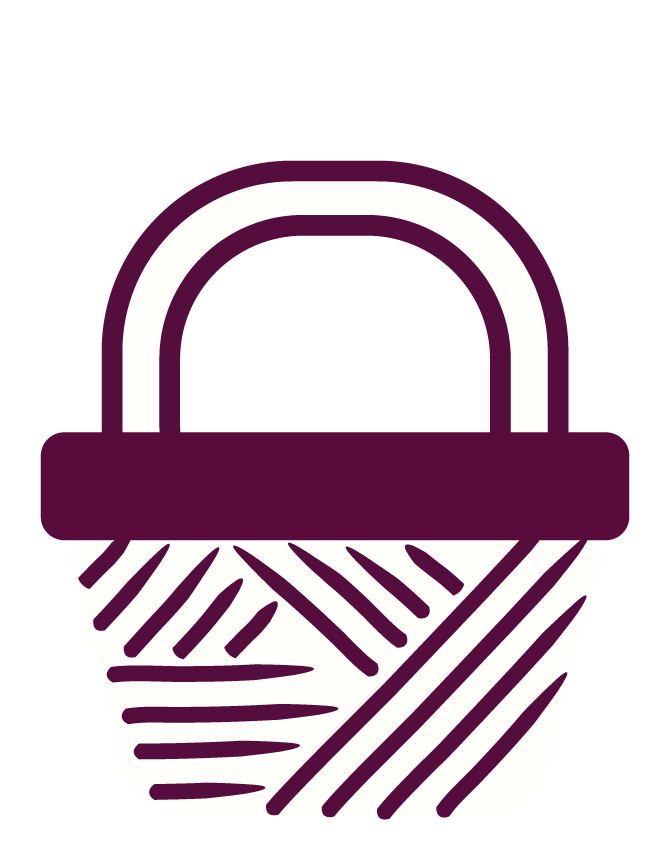 Locally sourced ingredients
My favorite refreshing drink
I love all of the shrubs made by little apple treats but this one is my favorite. The guava adds a lovely refreshing Hawaiian summer day quality. I simply mix a shot with carbonated water from my soda machine and ice and drink with dinner or desert. Its such a trear wish they made this in super fan size because I most definitely am a super fan.
POG
I'm loving this with a Passionfruit La Croix, with or without vodka 😉
This is my favorite!
All the shrubs are delicious, but this one is my favorite! Add to coconut seltzer for a treat! I will always have shrubs on hand!
We've just ordered our fourth bottle of passionfruit blood orange and guava shrub. It is the perfect summer mixer for sparkling water
Wonderful Tropical Tastes
This shrub will transport you to the islands! It has a wonderful flavor. I put a shot glass of it in a glass of sparkling water for a very refreshing, tropical drink. It contains some of my favorite fruits and as a result, I enjoy it so much that a bottle barely lasts me one week. Try it and I am positive you will be hooked!!!