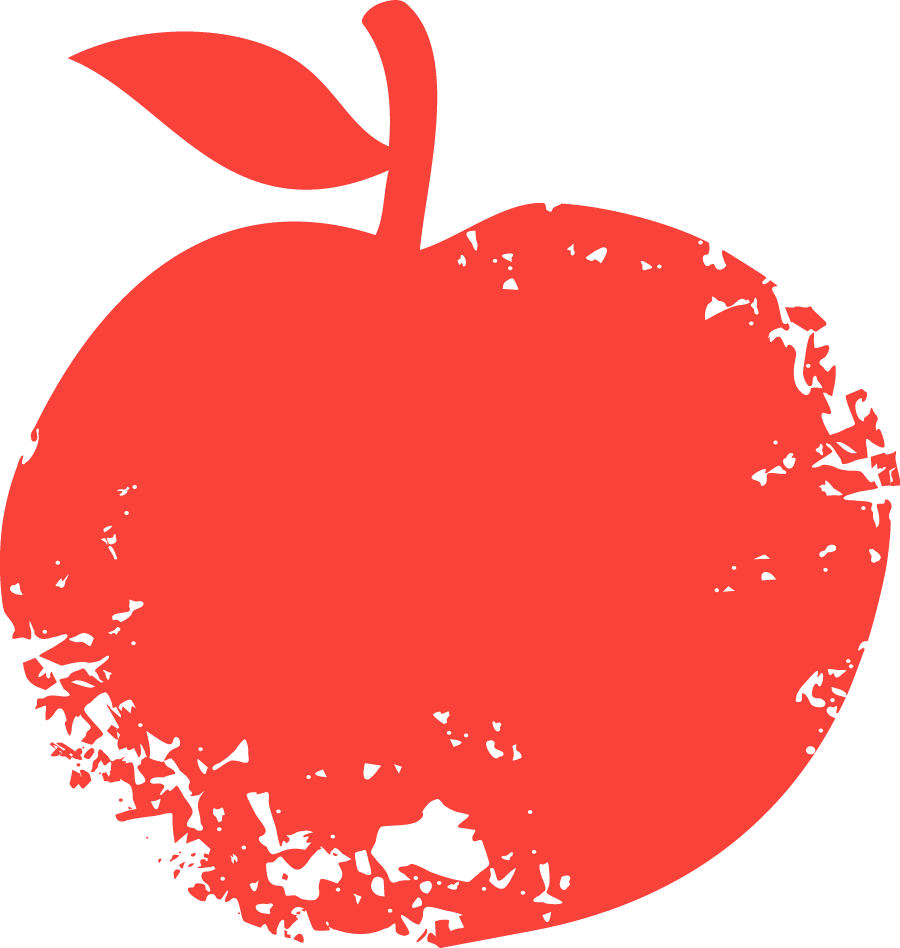 Award-Winning Products Crafted Next to Our Orchards

Our Orchards
We grow a variety of apples: Pink Pearl, Red Rome Beauty, Yellow Bellflower, Gravenstein, and Golden Delicious, just to name a few! Sustainability is key, so our trees are rain irrigated and all of our apple pomace and waste is spread out to fertilize our trees. Peel to pip, our process is a closed loop.
Read About Us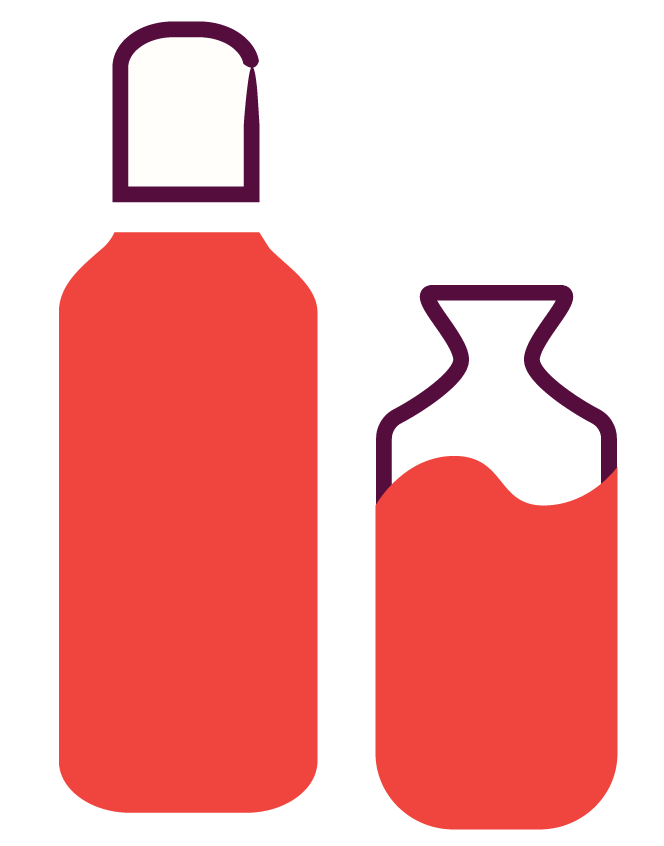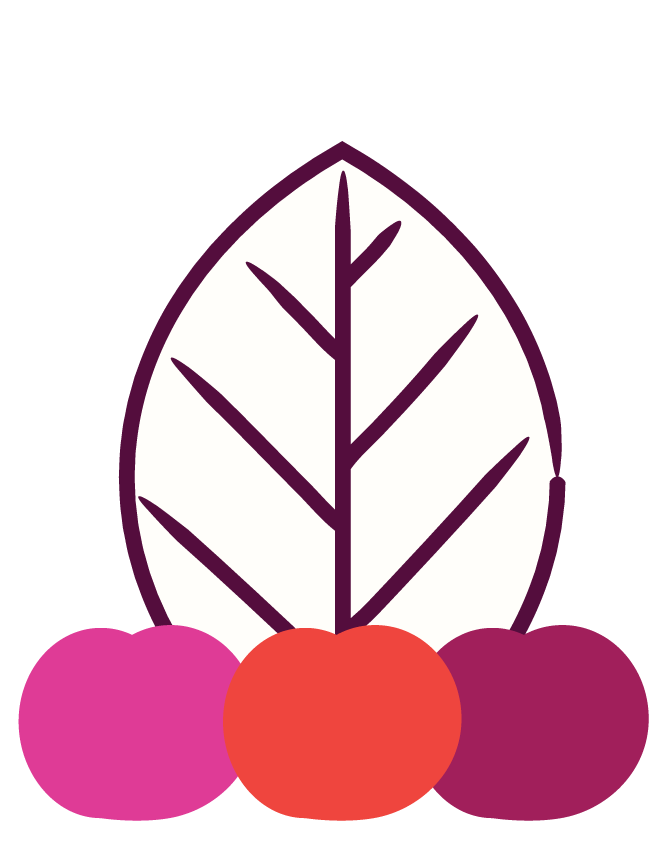 Certified organic since 2003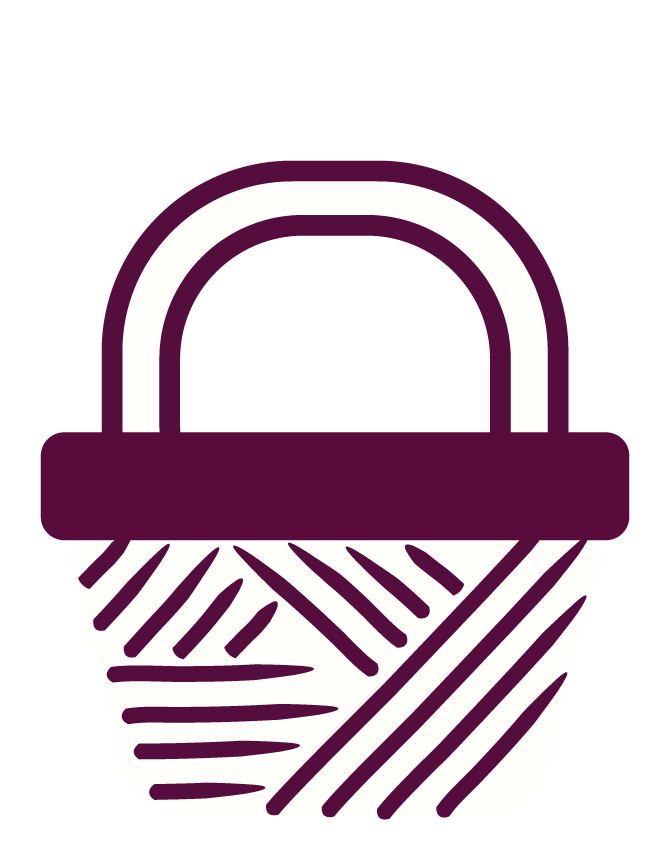 Locally sourced ingredients
Evokes Childhood Memories
As a child I always had a cup of cocoa before going to bed and the Cozy Cocoa Mix has revived that memory for this old guy! It is a rich and tasty beverage and the hint of mint is a perfect addition that makes this a very special treat that I can enjoy every day! It definitely has re-established a childhood tradition. It is awesome!
WOW! Delicious and unique
So I first tried this after getting one as a gift. I would never normally buy a cocoa mix, but it was so good I ordered more for my extended family! Just the right amount of sweet, and I love both the peppermint and also the matcha, which gives the whole thing a sophisticated twist. Plus I pre-make some and keep it in the fridge to have in the afternoons.
Seaweed taste not for me
This was a gift and I really wanted to like it and try other trays from here - but this cocoa wasn't for me. I've tasted matcha only a couple of times before and I don't think it's supposed to have such a strong seaweed taste - even over powering the cocoa and mint.
Hi Gena--I'm sorry you didn't love the matcha in the Cozy Cocoa Mix as much as we do! We want you to be happy with our treats, but I can't find your gift order in our system. Please reach out to us directly at hello@littleappletreats.com with your order # and I'll be in touch to make it right. Cheers--Joanne
The Perfect Hint of Mint
My wife got this for us as a holiday treat and it was the perfect holiday treat without being overly sweet. She mixed it with oat milk and we enjoyed it by the fire.